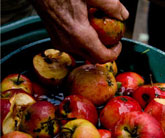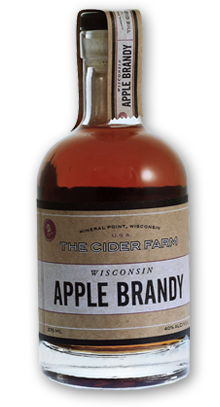 Call it a labor of love
Better yet, call it a labor of passion
Because when we set out to make brandy and ciders, we devoted ourselves to crafting products without compromise. We promised ourselves that our products would be pure, consistent and forever faithful to the traditions of the masters who make Europe's finest brandy and ciders.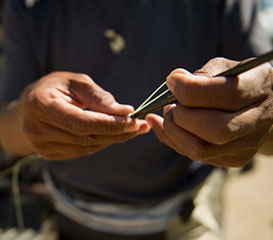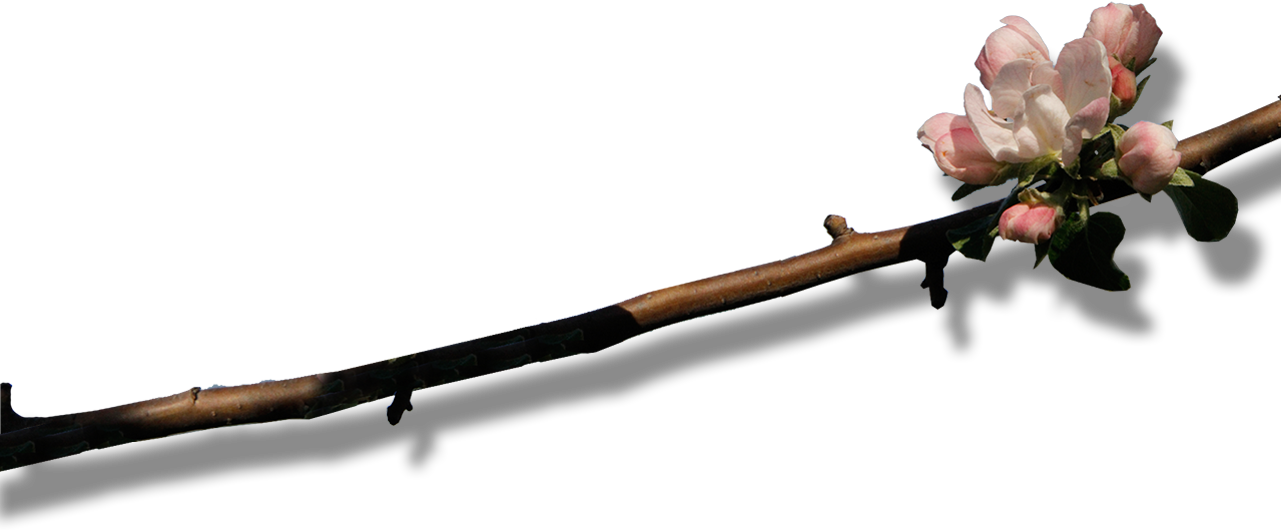 We went from a dream to a journey in 2003
We began to create our cider on a farm in southwestern Wisconsin. Because the varieties we wanted to grow were not commercially available, we painstakingly hand-grafted the trees that would become the orchard of The Cider Farm.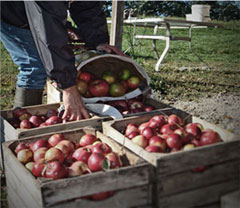 We manage The Cider Farm organically
We believe organic farming not only benefits the land, water and wildlife, it also enhances the exquisite taste of our cider. We hand-pick our apples when fully ripe and then press our apples to release their juice.
Of course, all of this takes time and sacrifice. But we expected it would.
That's how it is when you want to get something perfect.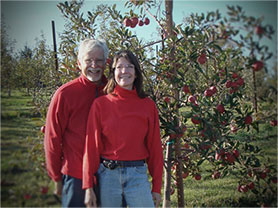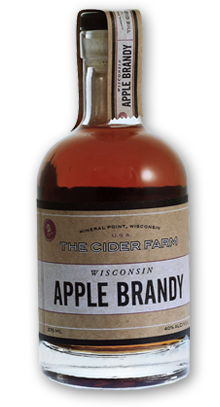 Created by two people for a few people
Our products don't try to compete with the grocery store ciders or the jug brandies. Rather, we use special ingredients, small batch attention and handcrafting to provide a complex and unique flavor experience. Our standards are inspired by European and American traditions. We are dedicated to our art and to providing you with something special from The Cider Farm.
Deirdre Birmingham and John Biondi
Founders and proprietors
The Cider Farm